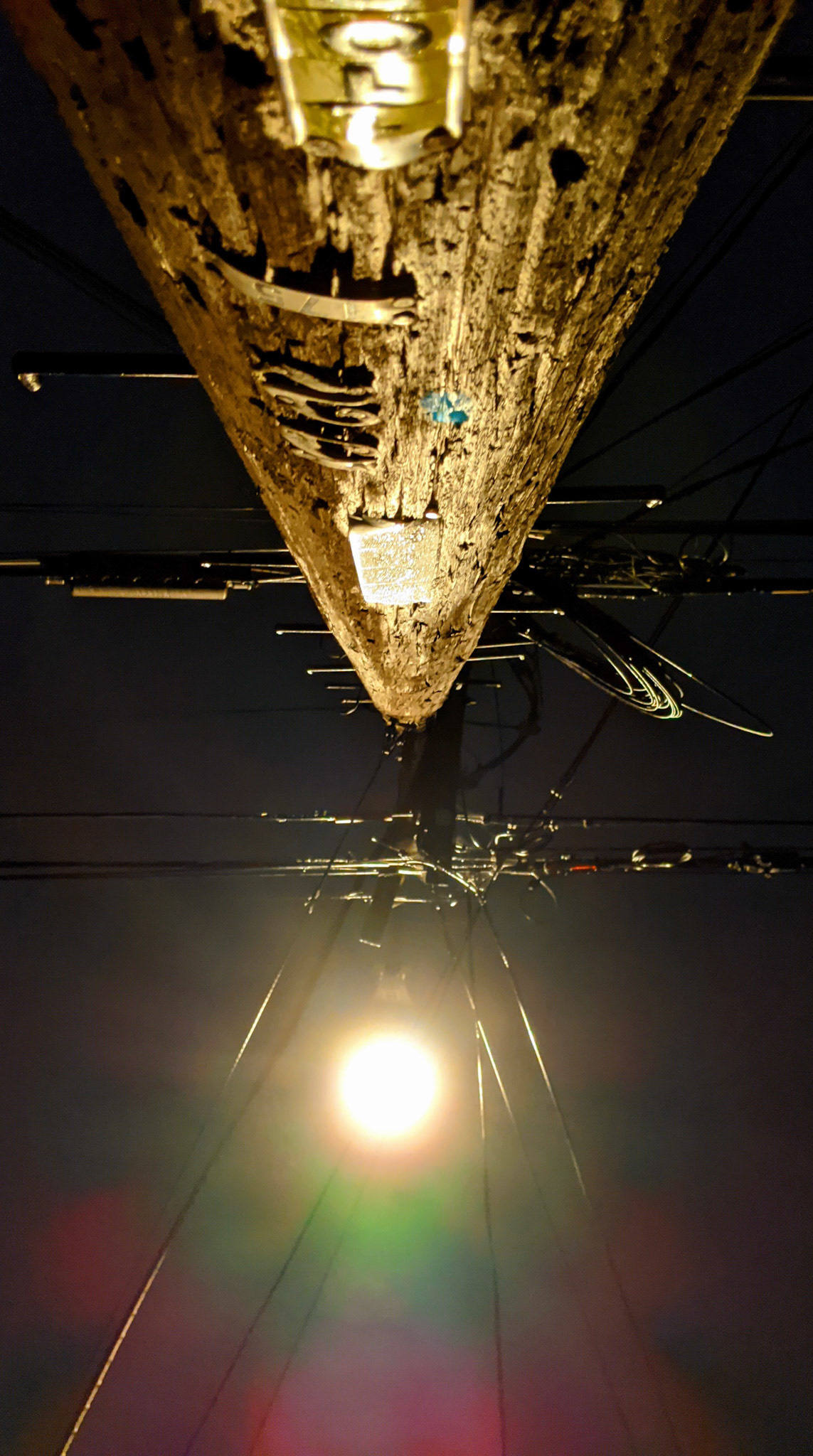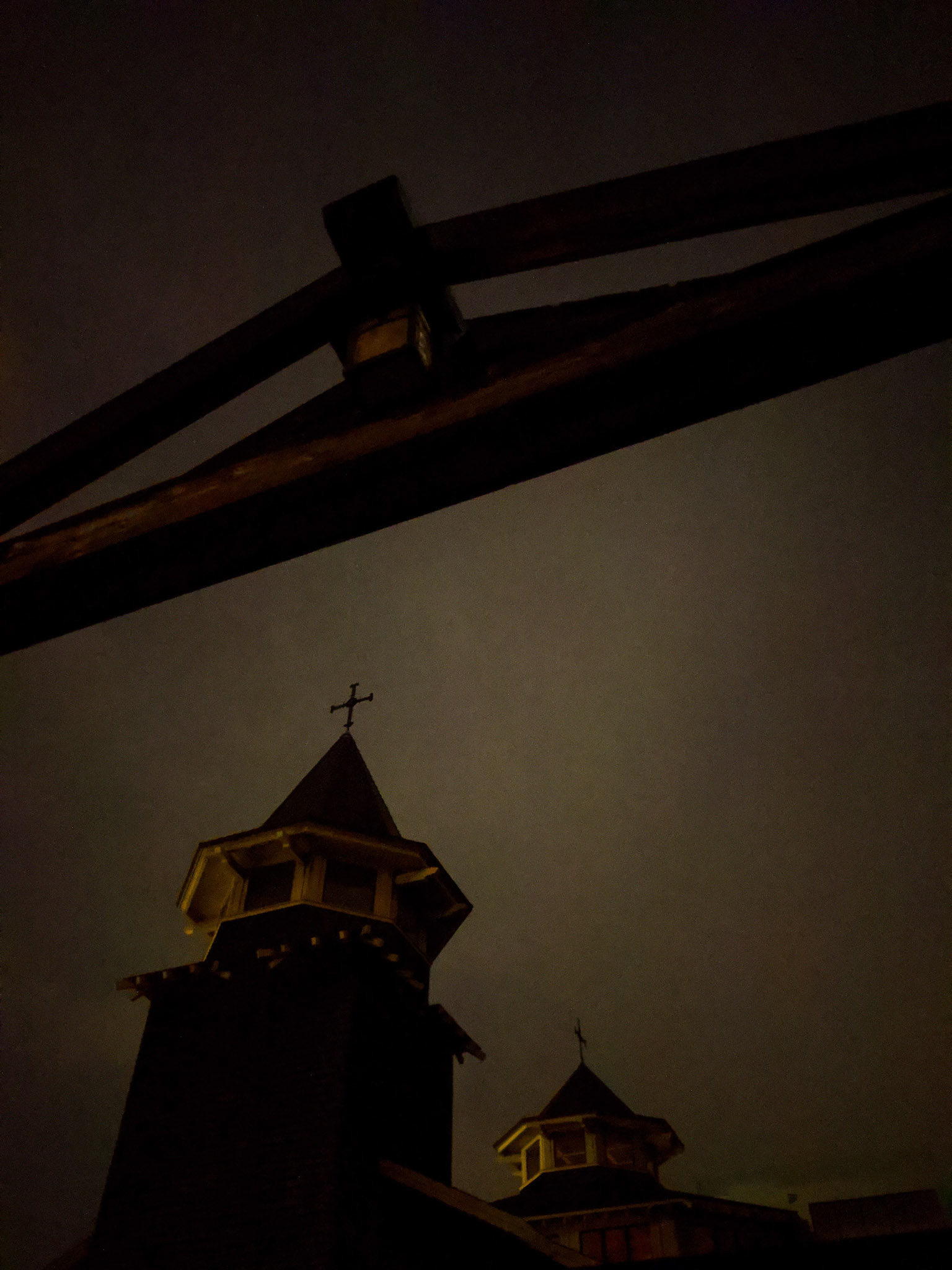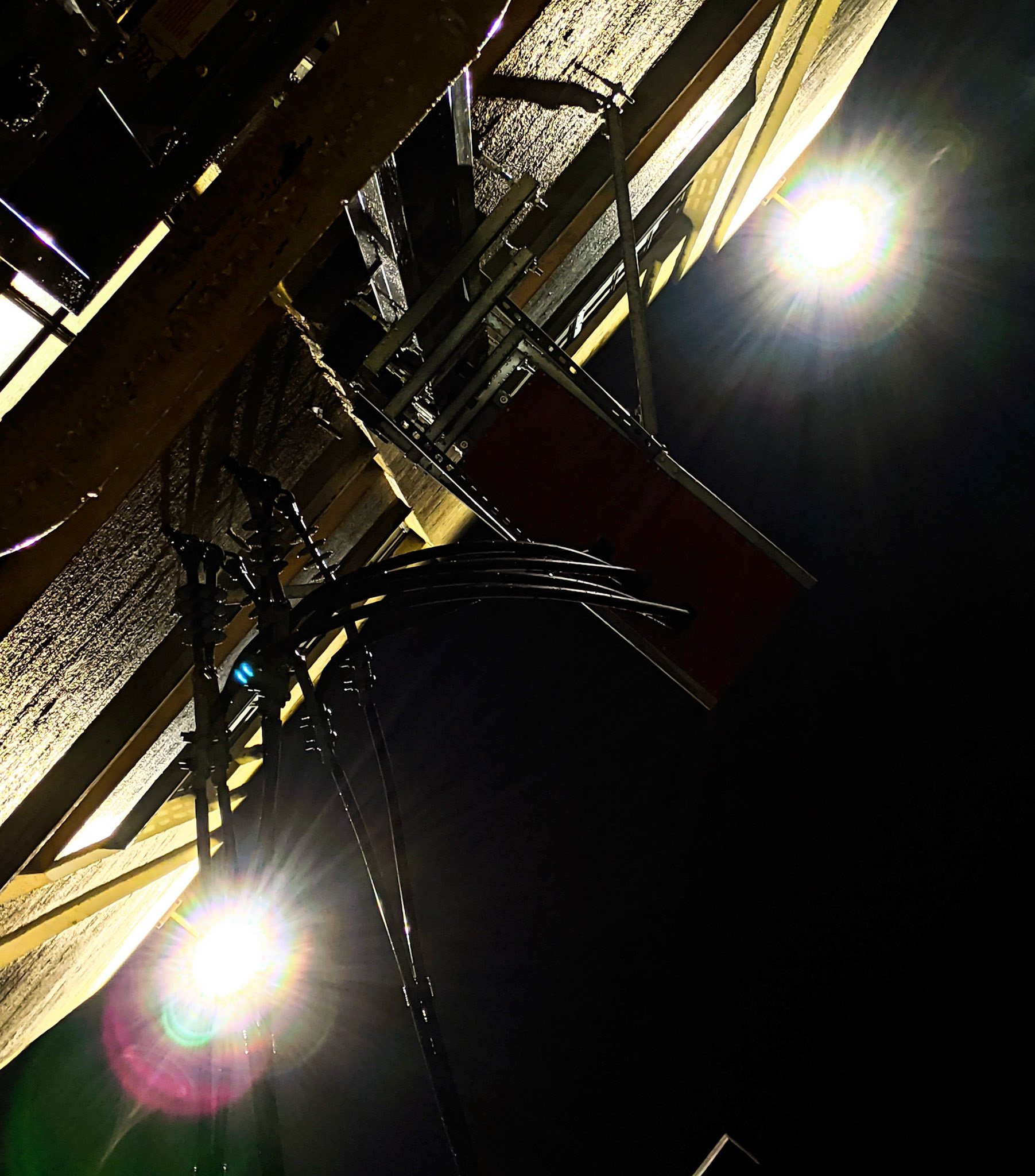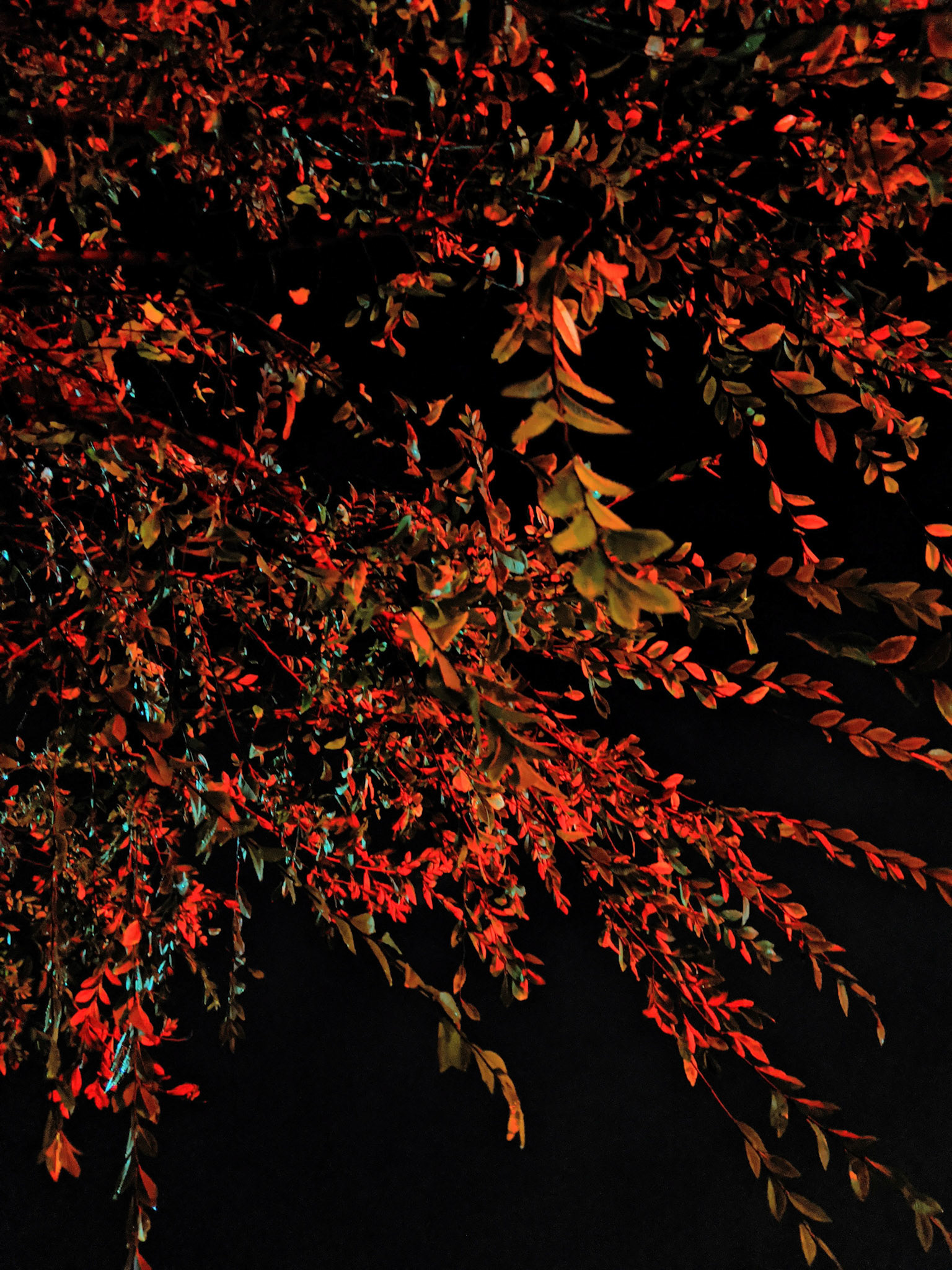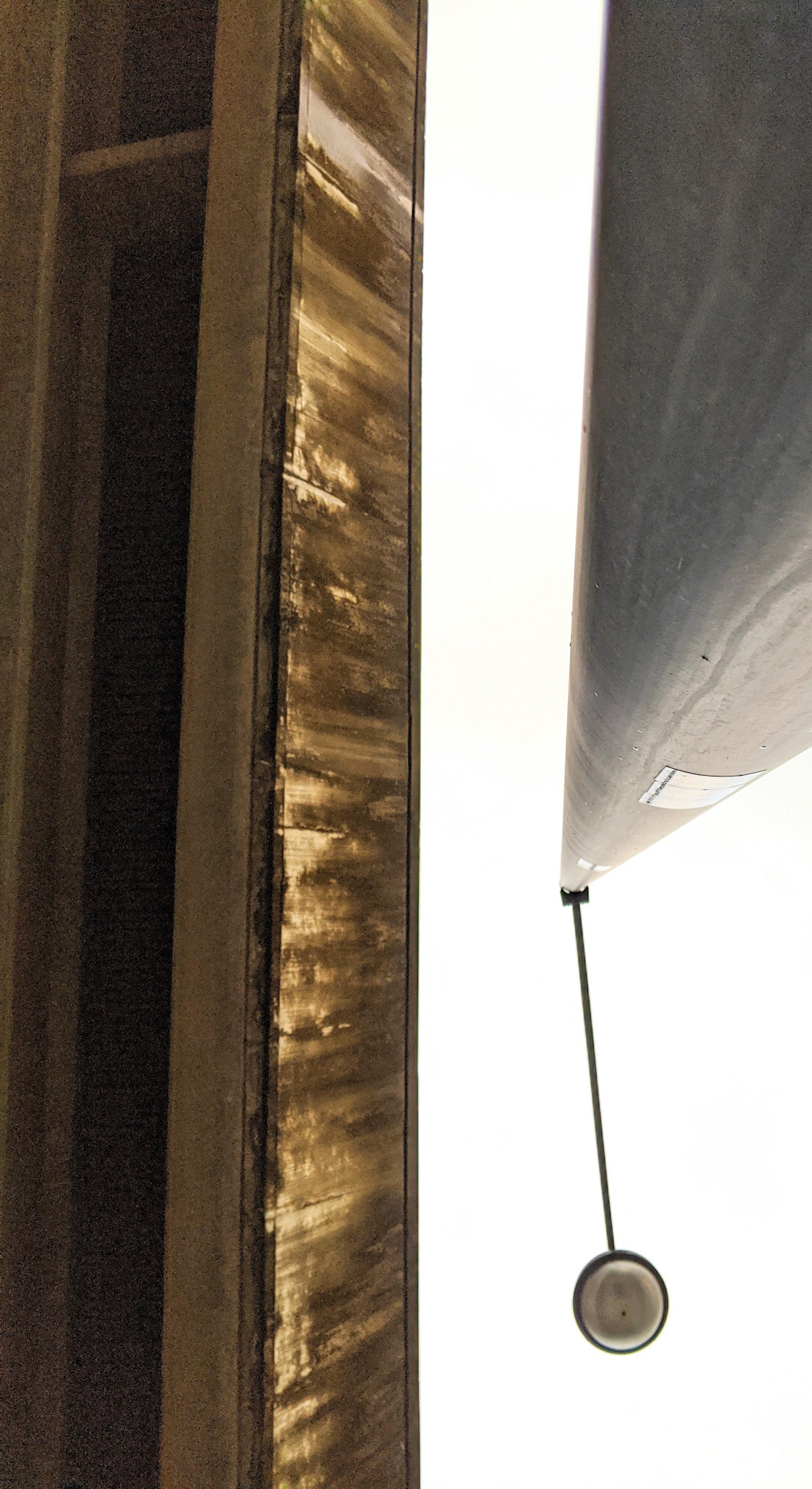 I love walking and looking up. There's just something perspective-shifting about the experience of turning your head straight up and starting at the details. It's also a fabulous stretch. And walking is pure magic. It helps you slow down. 
One of my other favorite things is watching San Francisco wake up. There is a beauty to a city asleep. It has to do with the transition from dark to light and the myriad  routines of dawn. And I love how the sun breaking on the horizon makes the air cooler, not warmer. It's delicious. 
These photos are from a walk John and I took before dawn. We meandered over two hills, watched the full moon set behind the new arena in Dogpatch, and the sun rise over the Mount Diablo. We then slowly walked back home. All with a steaming cup of coffee in our thermoses. 
And, I wanna know:
How do you shift your perspective? What are routines do you have at dawn?