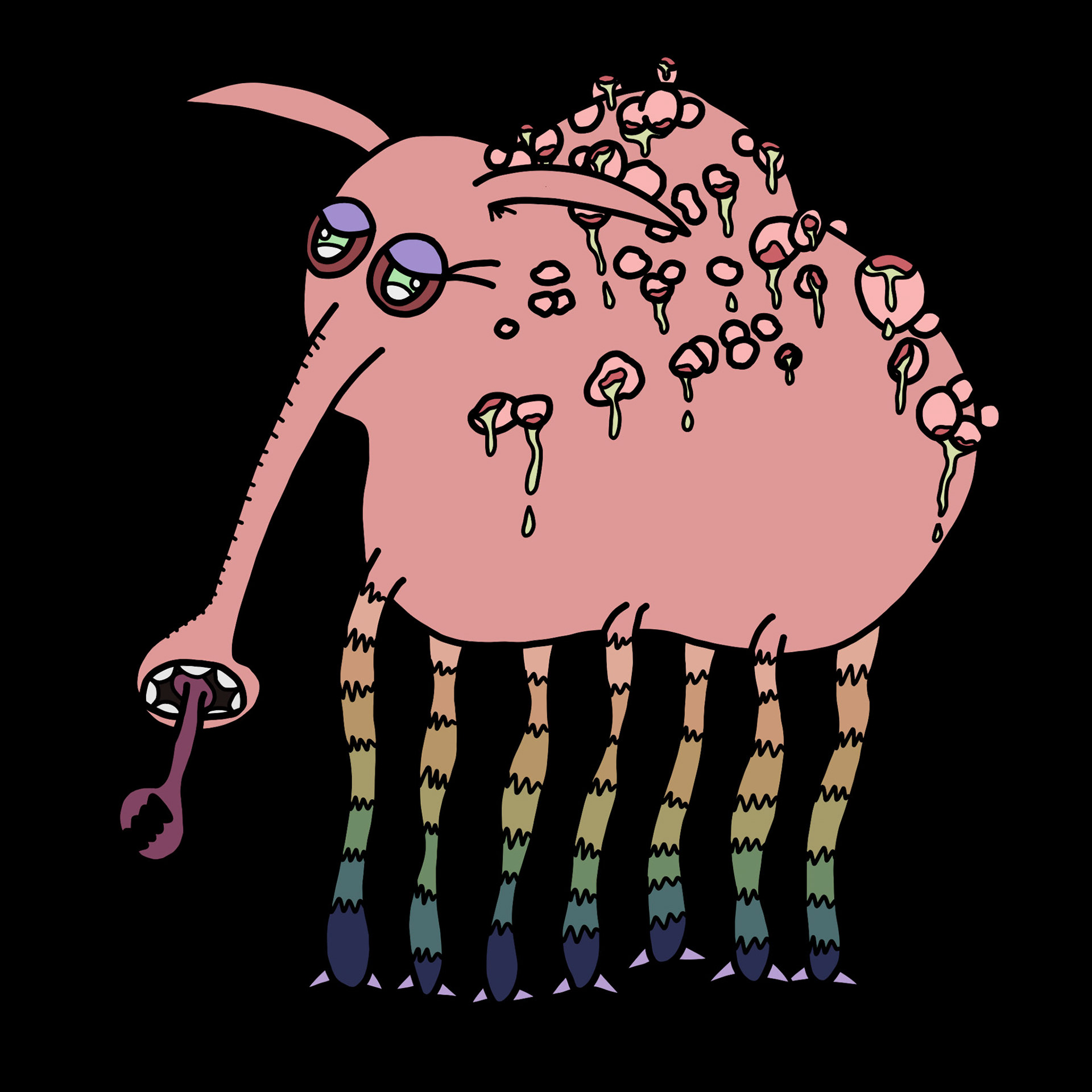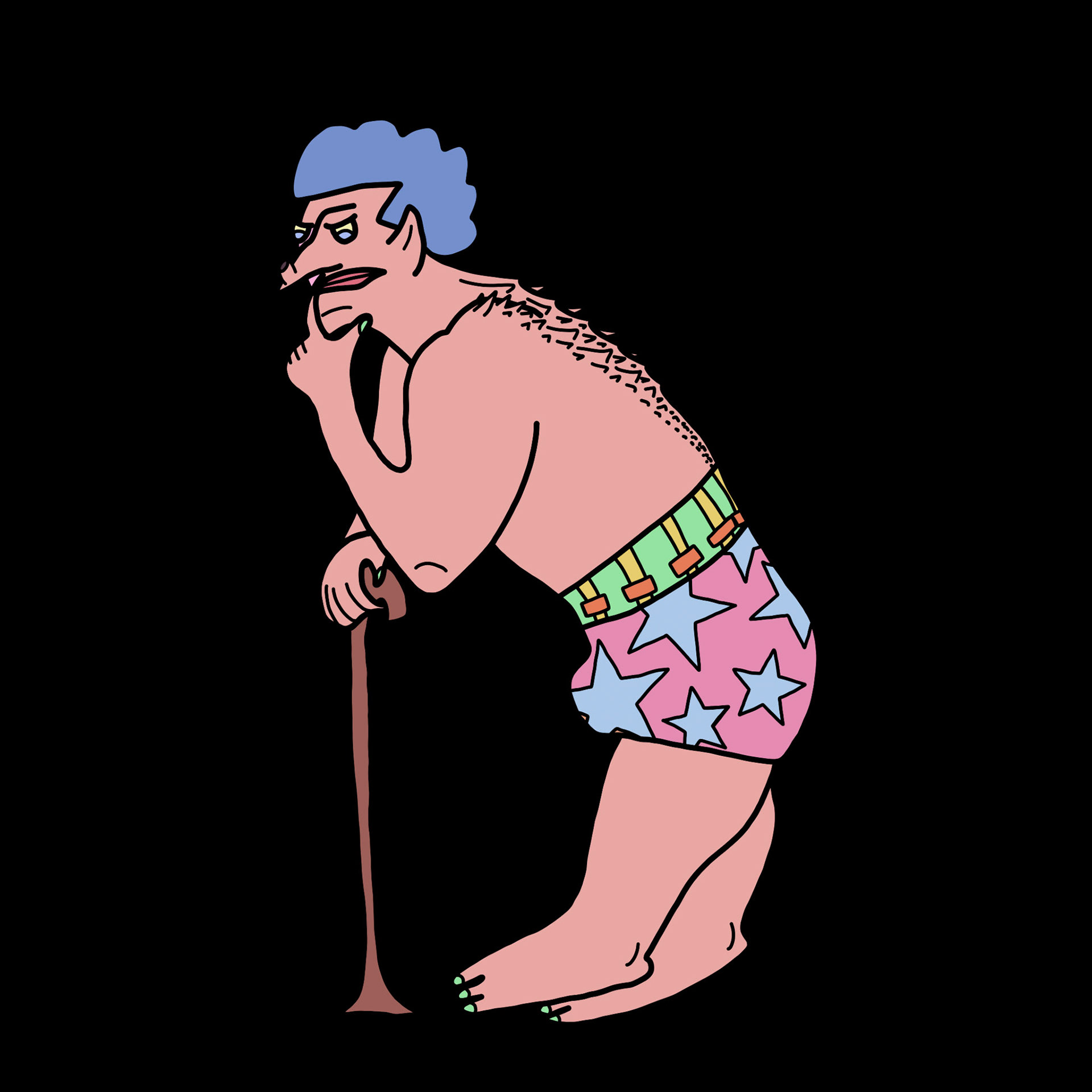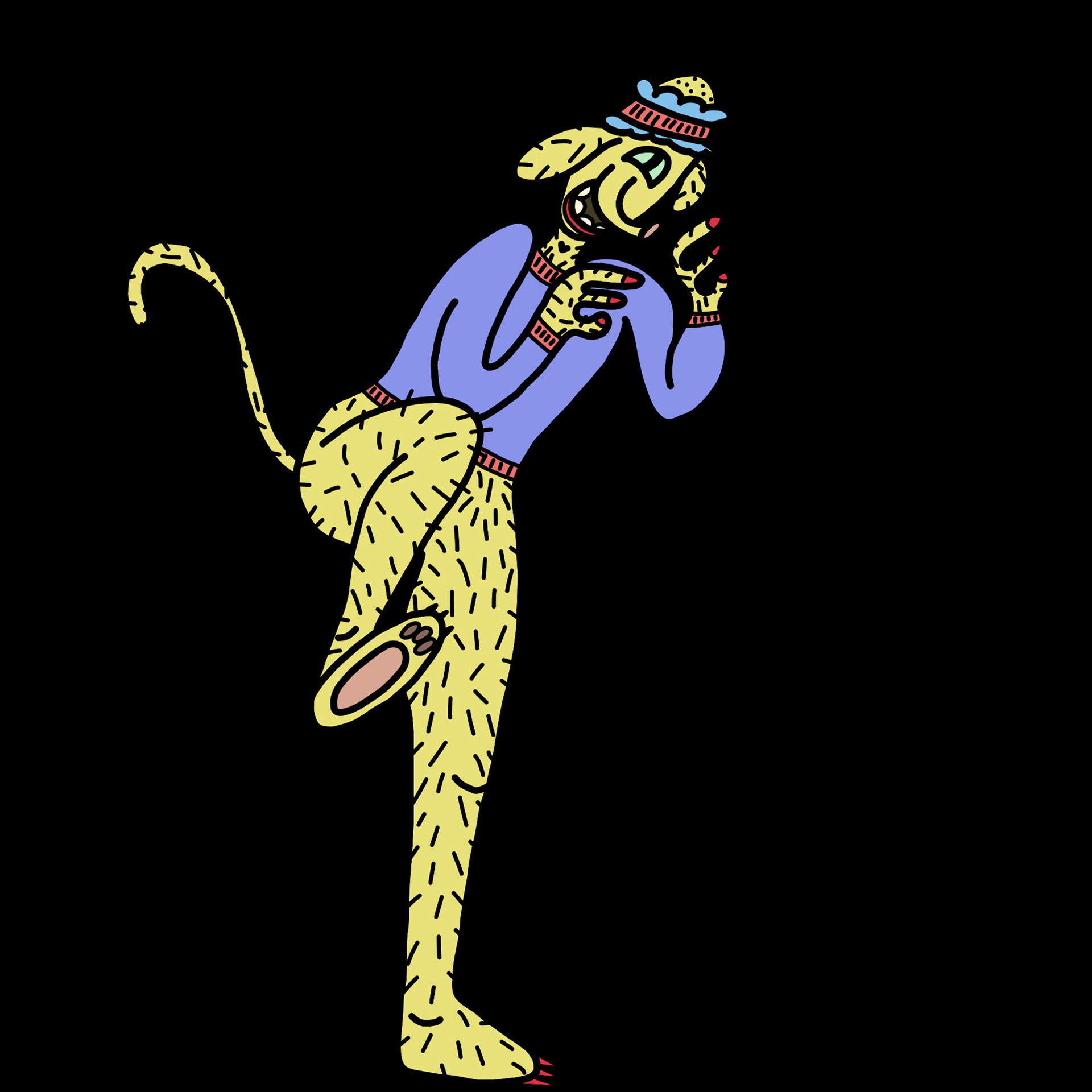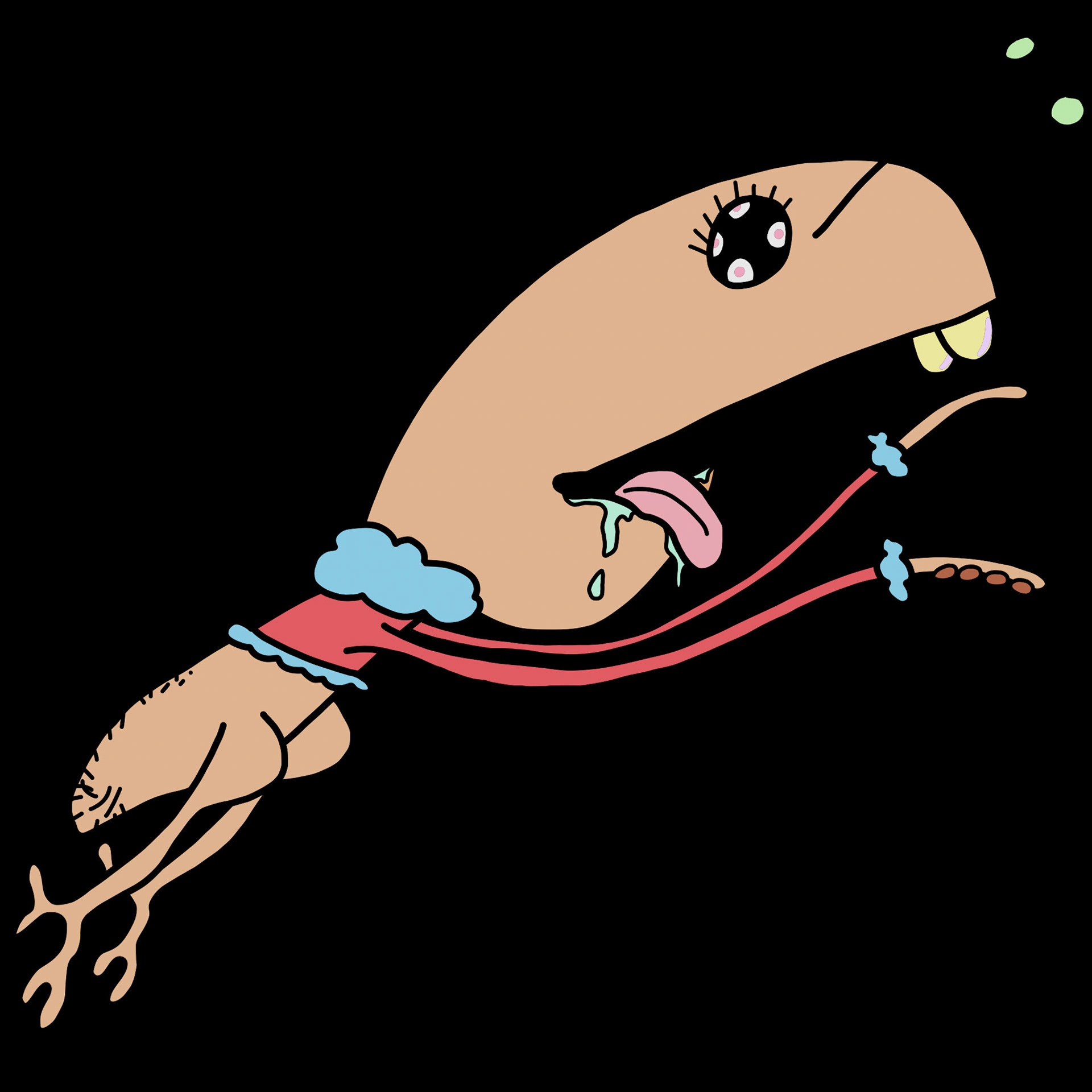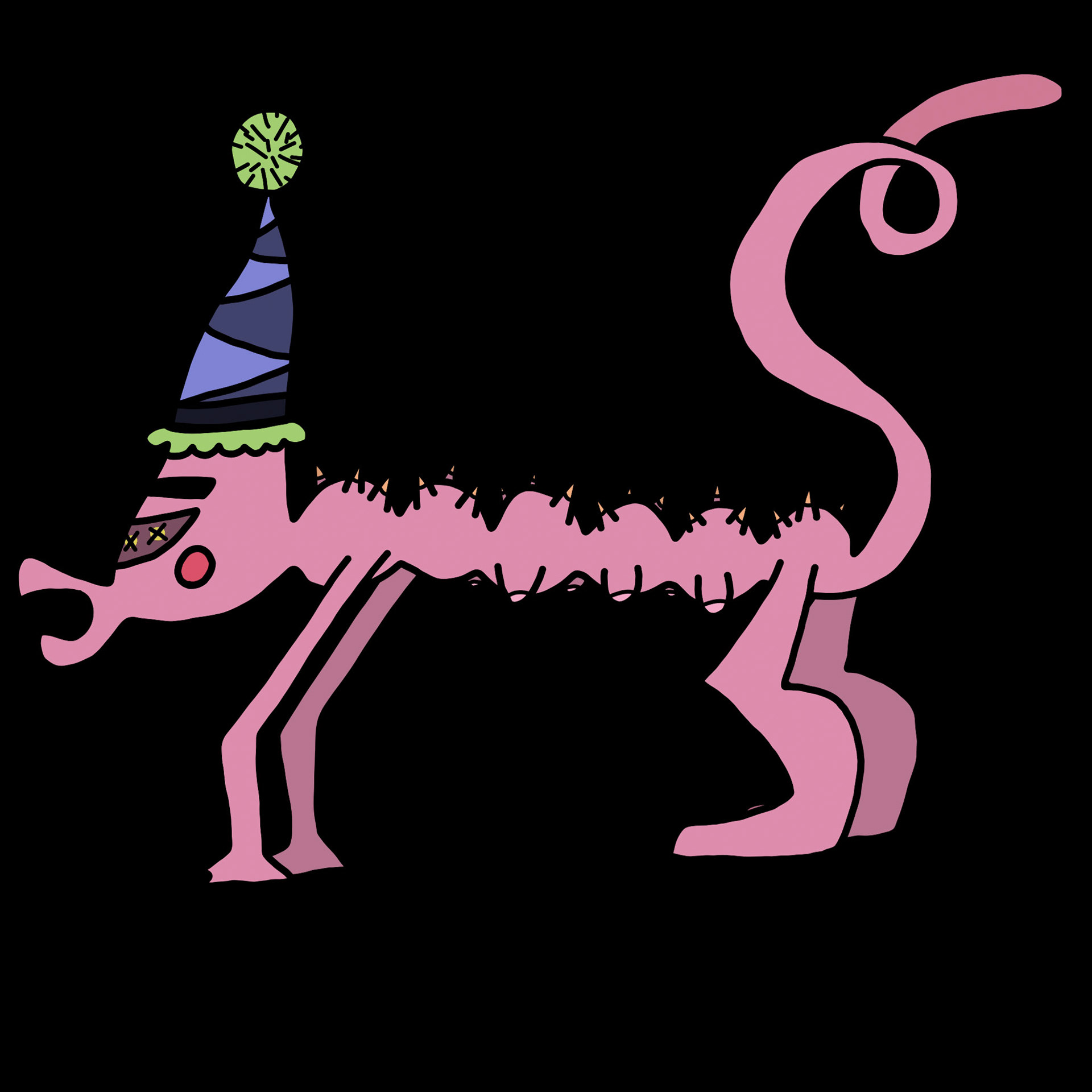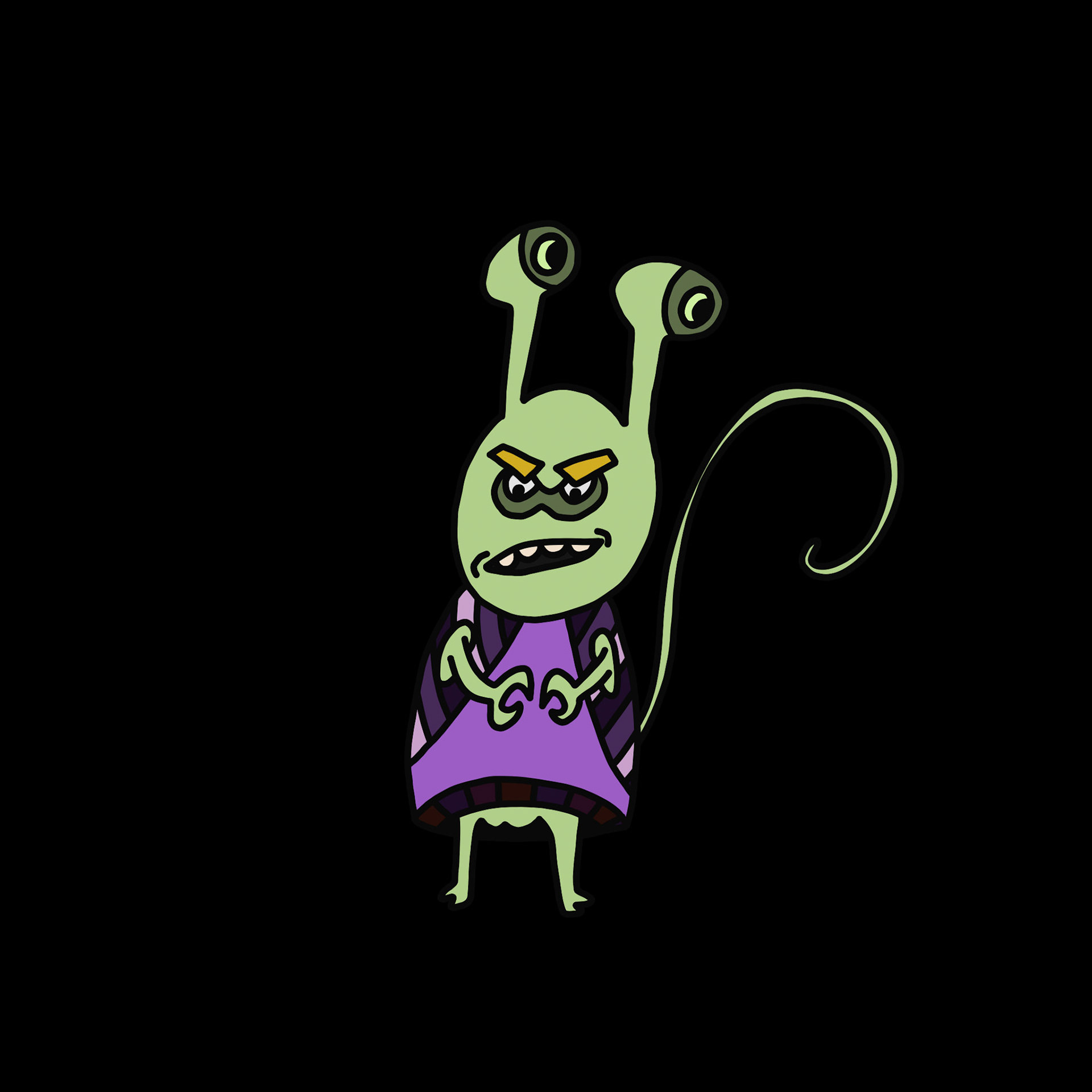 Ugly Life is a series I created a while ago that didn't really have the exact tone or style that I wanted. Still, I made some quick zines and buttons for a pop-up holiday shop I was a part of. 
About two years later, I started doodling monsters again. This time, the forms were both a bit more familiar and a wee bit uglier. I liked it so much more than the first round that they inspired even more humorously despondent stories. So I made a zine out of them in summer 2019. 

These are just the monsters. They each have a name and a story. But to find all of that out, you have to get a zine from me.